Social Media Toolbox
Help spread the word about these candidates.
View the list below and download the preformatted images.
Go to those social networks and share the image.
Encourage your friends to do the same.
VOTE!!!
Download all the images in one .zip file (138 MB).

DOWNLOAD
You can directly download each image or press the download button for a .zip of all three.
On a computer you usually right click and choose "save as..."
On a phone or tablet you usually long press the image.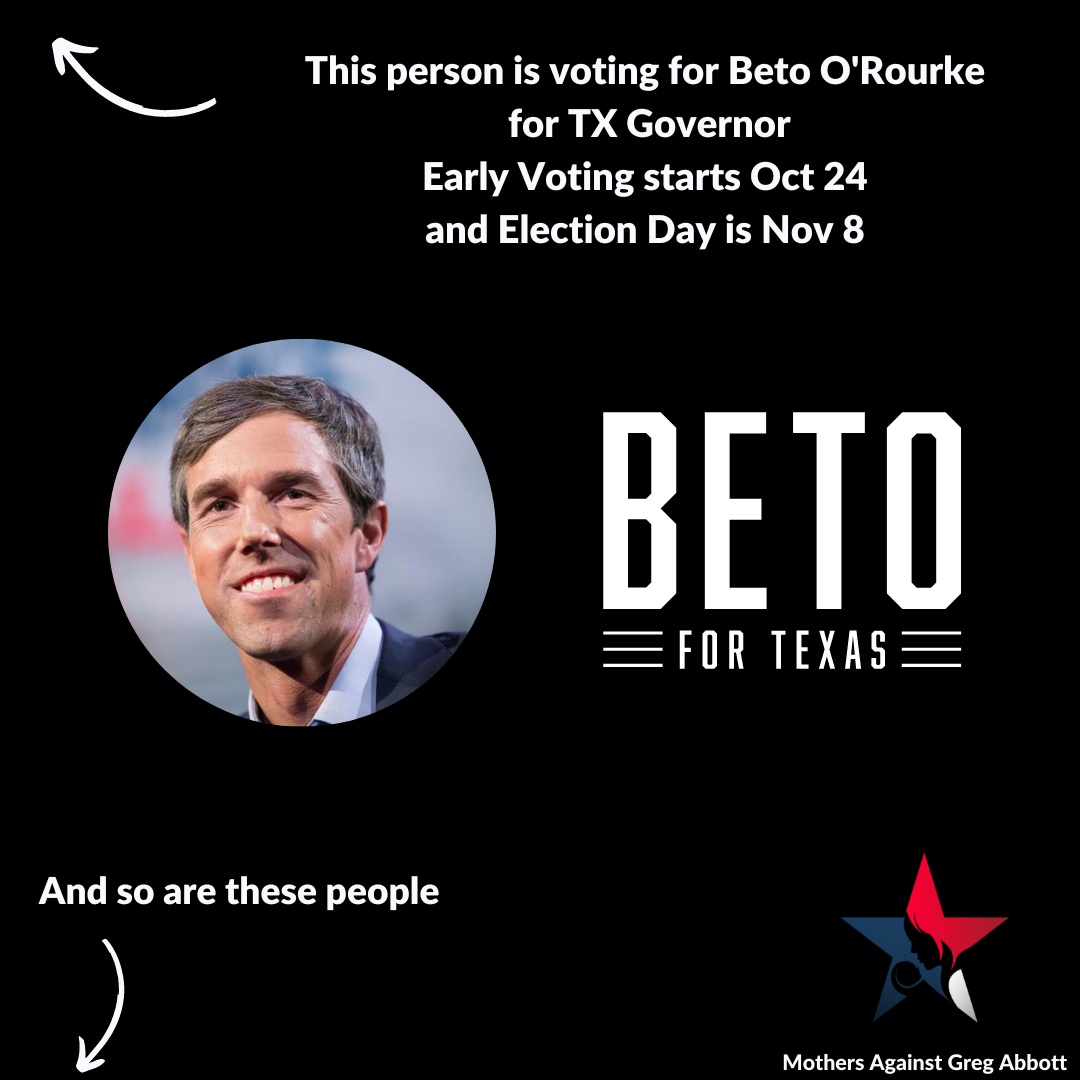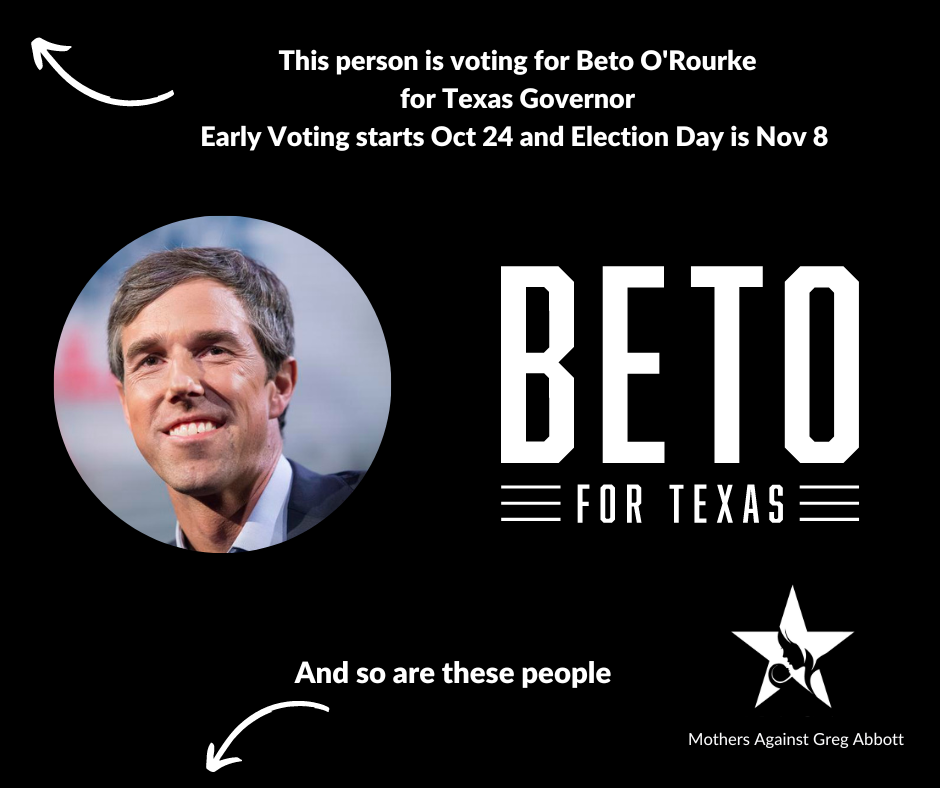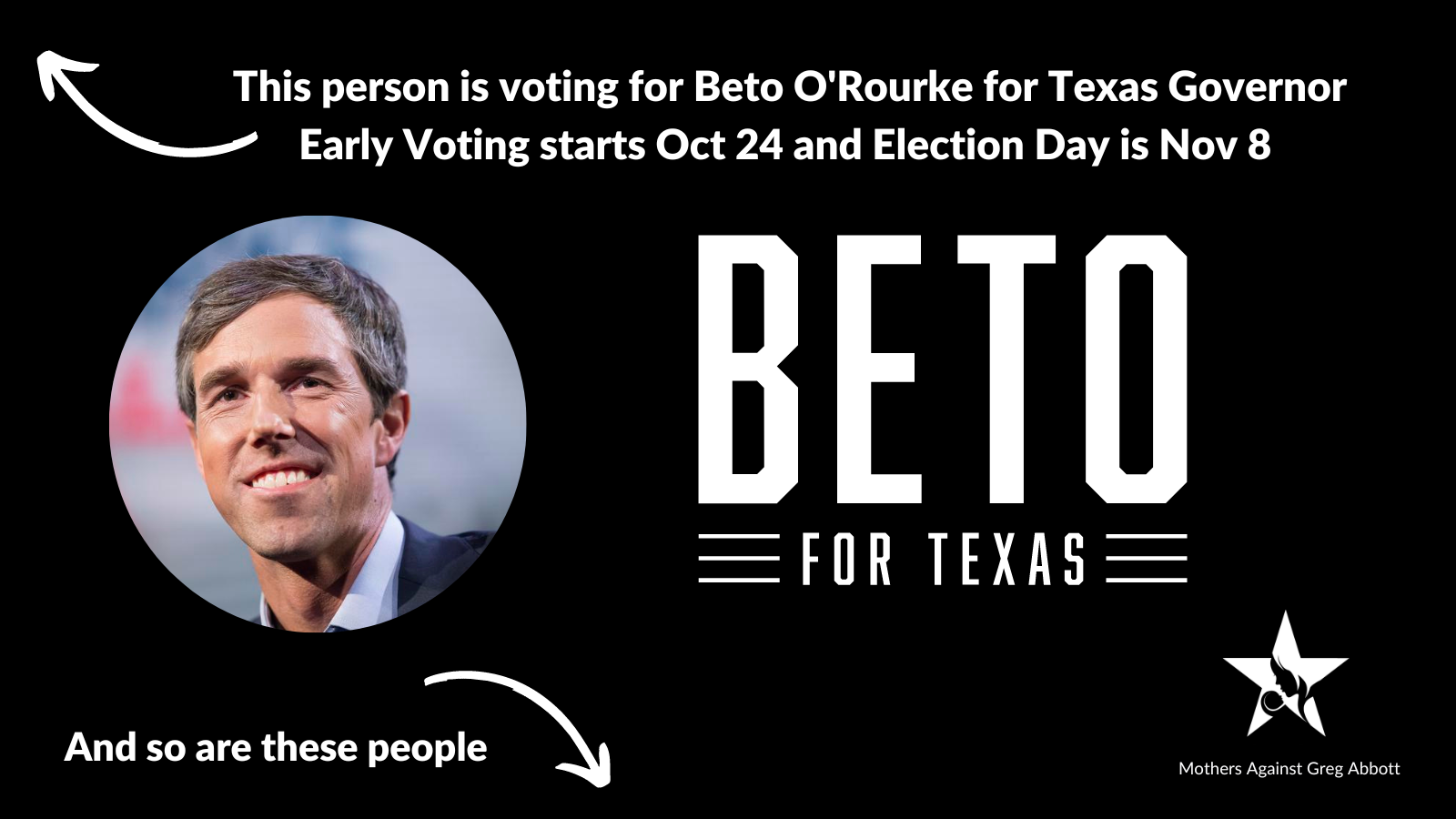 Lets make it a clean sweep!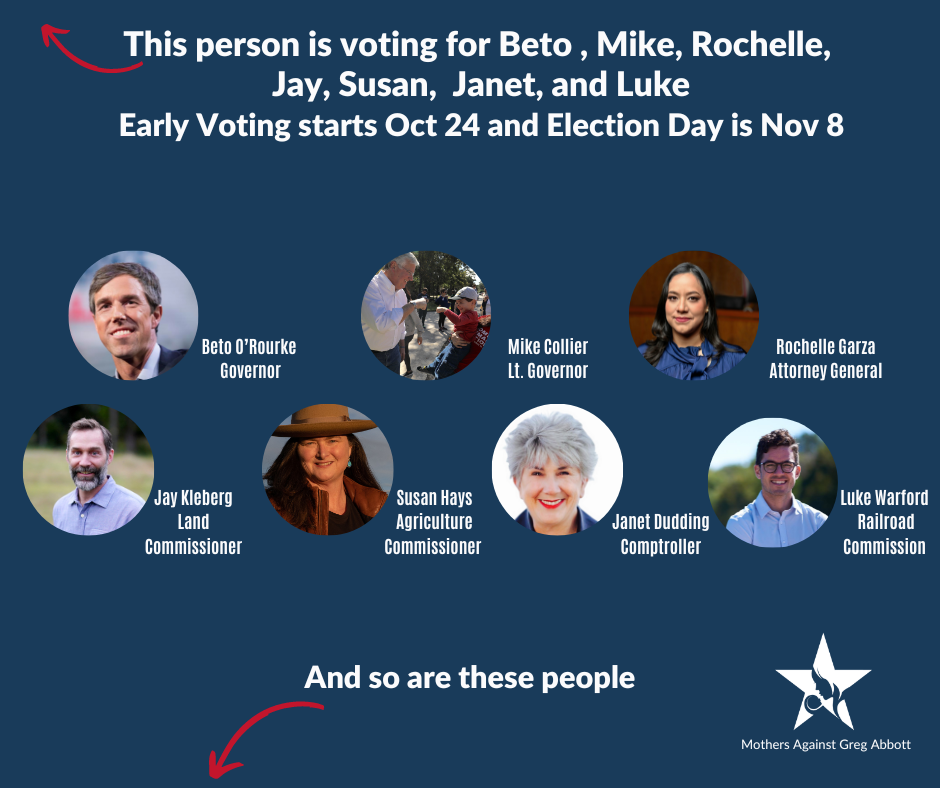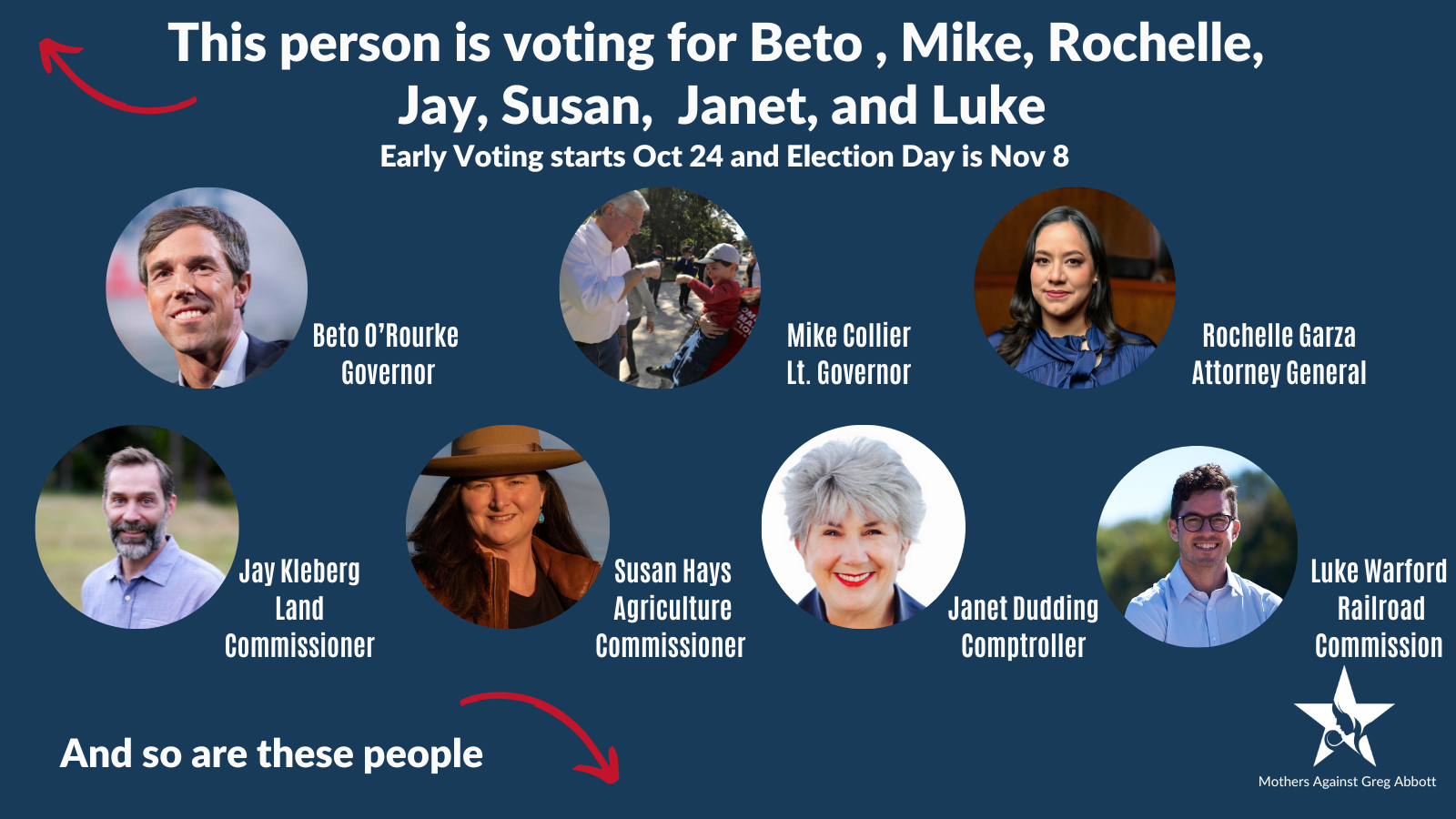 Right Click the social Media Link and Save Link or Target
Or Click the link to open image in a new window